I've dipped my hands in again over at Hockey Wilderness at SBN and this time it's a doozy.
I'm scoping out just what the hell is going on with Martin Havlat and flexing my artistic skills there as well.
You're going to want to give it a read or else you'll get this guy looking for you too.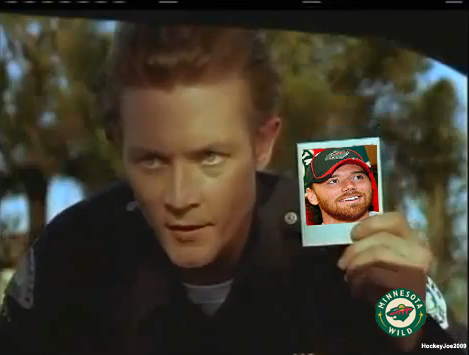 I've heard he's a real bastard to get rid of, so let's not upset him, mmkay?